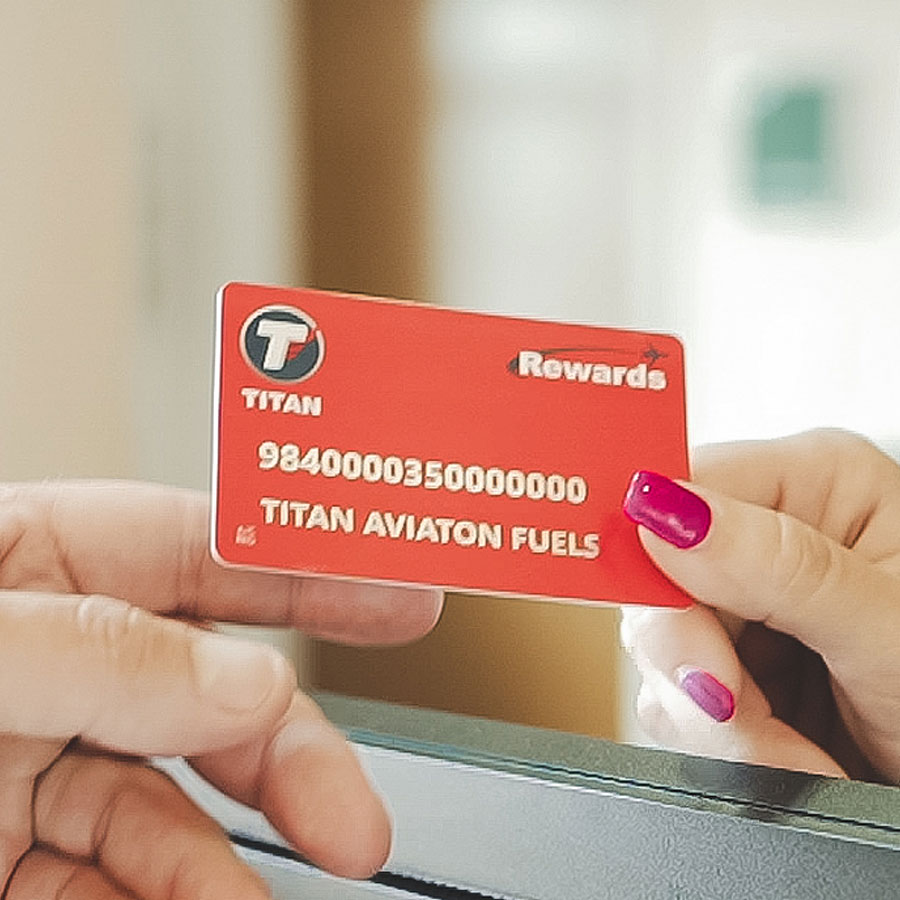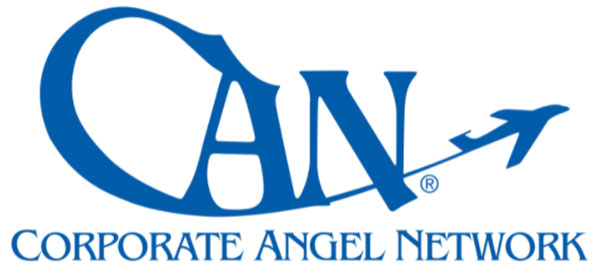 TITAN Rewards Card members have the opportunity to donate their points to the Corporate Angel Network (CAN).  Each year TITAN Aviation Fuels makes a donation to CAN in the name of our TITAN Rewards members. 
Bringing Cancer Patients Closer to Their Cure
Corporate Angel Network (CAN) is a 501(c)(3) organization that helps cancer patients access the best treatment by arranging free travel on corporate aircraft.
Business jet travel makes it possible for patients, especially those located in areas with minimal airlines access, to travel to specialized medical centers. Participation is open to all cancer patients, as well as bone marrow and stem cell donors and recipients. Patients may travel as often as necessary and there is no financial requirement.