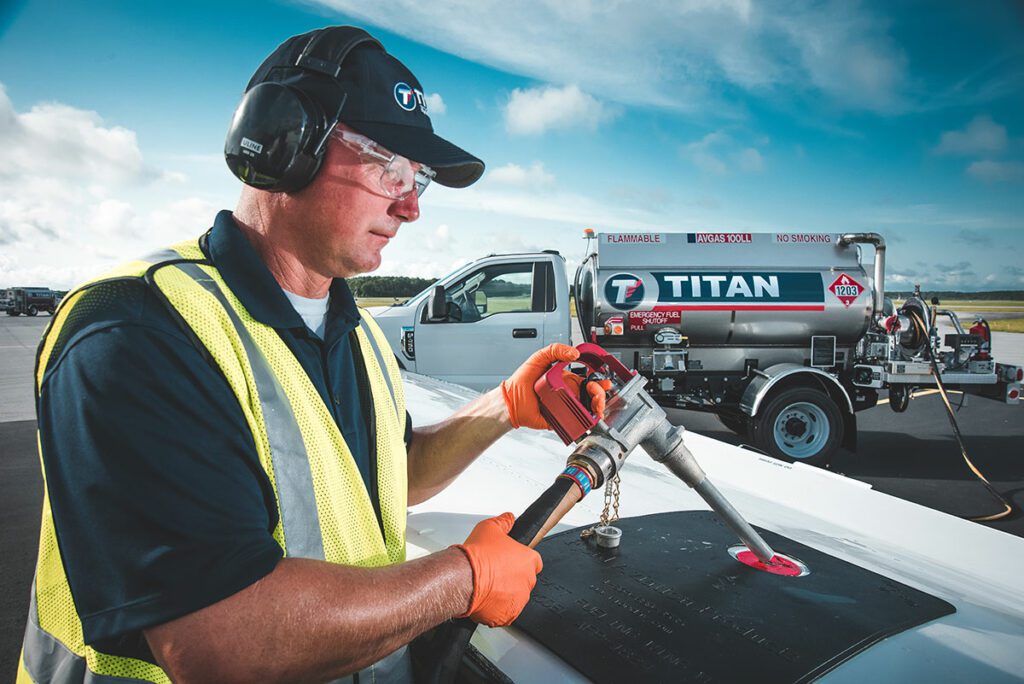 Fuel Quality Control is paramount and at
TITAN Aviation Fuels

"QC"
is a top priority.
You can never know too much about fuel quality control, so Titan Aviation Fuels is pleased to provide industry leading classroom and hands – on training for FBOs and corporate flight departments. This training will ensure that you are in compliance with current industry standards and best practices for aviation fuel handling and storage from the time it arrives at your location to the wingtip. We invite you to join us at one of our Seminars.
Topics Covered to Include:
Helpful fuel tips and facts
Spill Prevention Control Countermeasures (SPCC)
Line Service Supervisor Training
Receipt of fuels
Transport Driver Training
Records keeping procedures and techniques
FAR 139.321 certification
Hands on training of aviation fuel and storage QA procedures
Hazmat Shipping Certification (1203 & 1863 products only)
In Person Regional Quality Control Seminars
Register for Regional Quality Control Seminars HERE.
Tentative 2024 Seminars
West Coast – April 2024
Texas/Louisianna – June 2024
Indianna – August 2024
Wisconsin – September 2024
Georgia/Florida – October 2024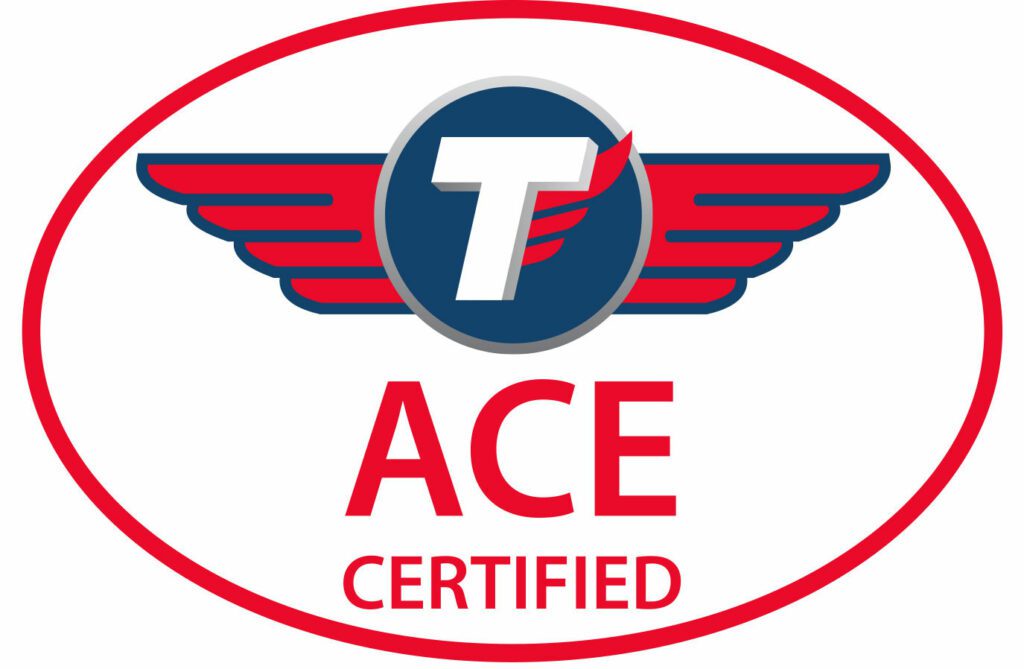 Titan offers a comprehensive, tiered training program designed to keep your staff up-to-date on the latest quality control topics and certifications.   In addition to certifications, the ACE training program includes individual incentives every step of the way.