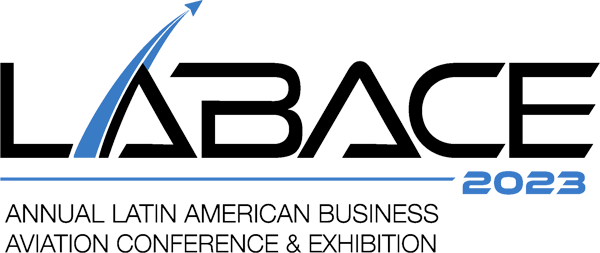 You may know TITAN as a leading provider of fuel and associated services in the U.S., but did you know that TITAN successfully supports U.S.-based TITAN clients on all international routes?

Complementing the U.S. offering TITAN  has a strong reputation for arranging reliable, secure, high-quality fuel uplift. We focus on individual customer needs by providing interactive real-time fuel planning, digital quoting, pre-ordering, and automated purchasing at competitive pricing. Our fuel is sourced from an extended global collection of approved suppliers in South America, Europe, Africa, the Middle East and beyond.

Our South American experts will be attending this year's LABACE, August 8-10 in São Paulo, Brazil. We invite you to meet them to discover how our highly personalized, multi-lingual international services enhance operations, maximize budget, and simplify operations.
We look forward to meeting you at the largest business aviation event in Latin America, and we know you'll be intrigued by our powerful fueling options. Trust TITAN to fulfill your fuel requirements wherever you fly.

To arrange a meeting or to discover more, please get in touch with our international team at contact@titanfuels.aero or call + 41 22 757 2000. Open 24/7/365.