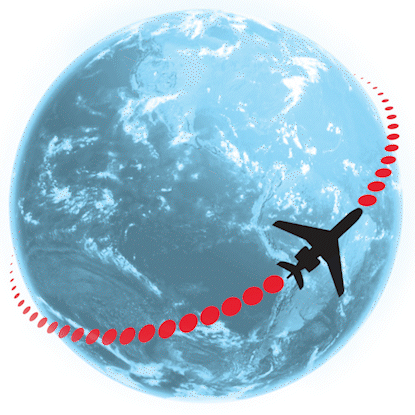 Join TITAN Aviation Fuels at NBAA-BACE in Orlando, Florida
The TITAN Aviation Fuels Team is ready to greet you at NBAA-BACE next week in Orlando! October 18-20, NBAA is bringing our industry back together in Florida for the first time in four years!
Visit a TITAN representative to learn more about TITAN International Fueling, TITAN Contract Fuel, TITAN Rewards, Carbon Offsets and more.
Stop by Booth #4619, and meet our TITAN Network FBOs for your chance to WIN – Apple AirTags, Travel Kits, and enter the Grand Prize Drawing for a Breitling Avenger II GMT Watch! 
TITAN Network Co-Exhibitors:
Air Bound Aviation – KCDW
AirStar – KSBO
AVEX Aviation – KCMA
Azure Flight Support – KMQY
Calspan Air Services – KIAG
Desert Jet Center – KTRM
Emerson Aviation – KLCI
FBO Fairbanks – PAFA
flyAdvanced – KILG
Hawthorne Global Aviation Services – KCOD, KEAU, KEKS, KHRF, KISP, KPWK, KRYY, KSUX, KTCL, KWYS
Jet Air Inc. – KGBG, KIOW, KBRL
JETS FBO Network – KCLE, KLPR, KYNG
Luxivair SBD –  KSBD
McClellan Jet Services –  KMCC
Meridian – KTEB
Modern Aviation –  KILM, KBFI, KAPA, KSAC, KSMF, KMHR, KLGA, KJFK, KFOK, KFRG
Port City Air – KPSM
Seven Rivers Aviation – KGGE
Steins Aircraft Services – KENW, KUES
Southern Sky Aviation – KECP
Thunderbird Aviation, Inc. – KFCM
United States Aviation – KTUL
Waypoint Aviation – KLUK
Wilson Air Center –  KMEM, KHOU, KCLT, KCHA
Join us for cocktails, food, and dancing!
Wednesday, October 19
7-9:30 PM
Howl at the Moon
8815 International Drive, Orlando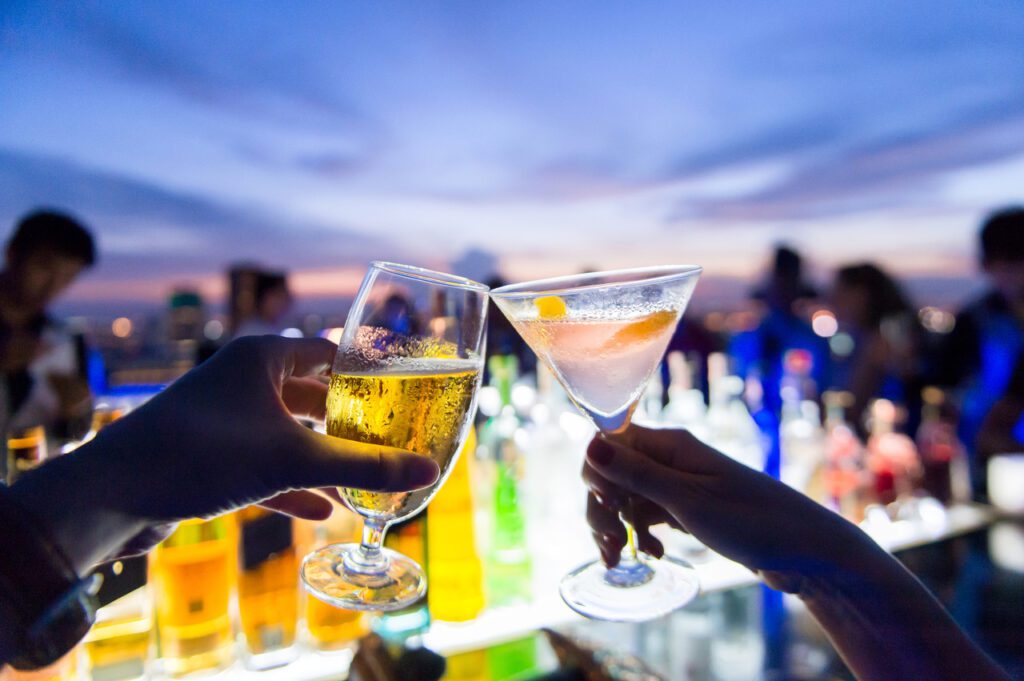 TITAN Rewards Pilot Donation
We are pleased to be able to present a donation to Corporate Angel Network made possible in part by donations from TITAN Rewards members.  A check presentation will take place Wednesday at 3:30 PM in the TITAN booth #4619